eCommerce PRICE & MAP Monitoring
Own Your Brand!
An eCommerce product monitoring software built by Brands for Brands.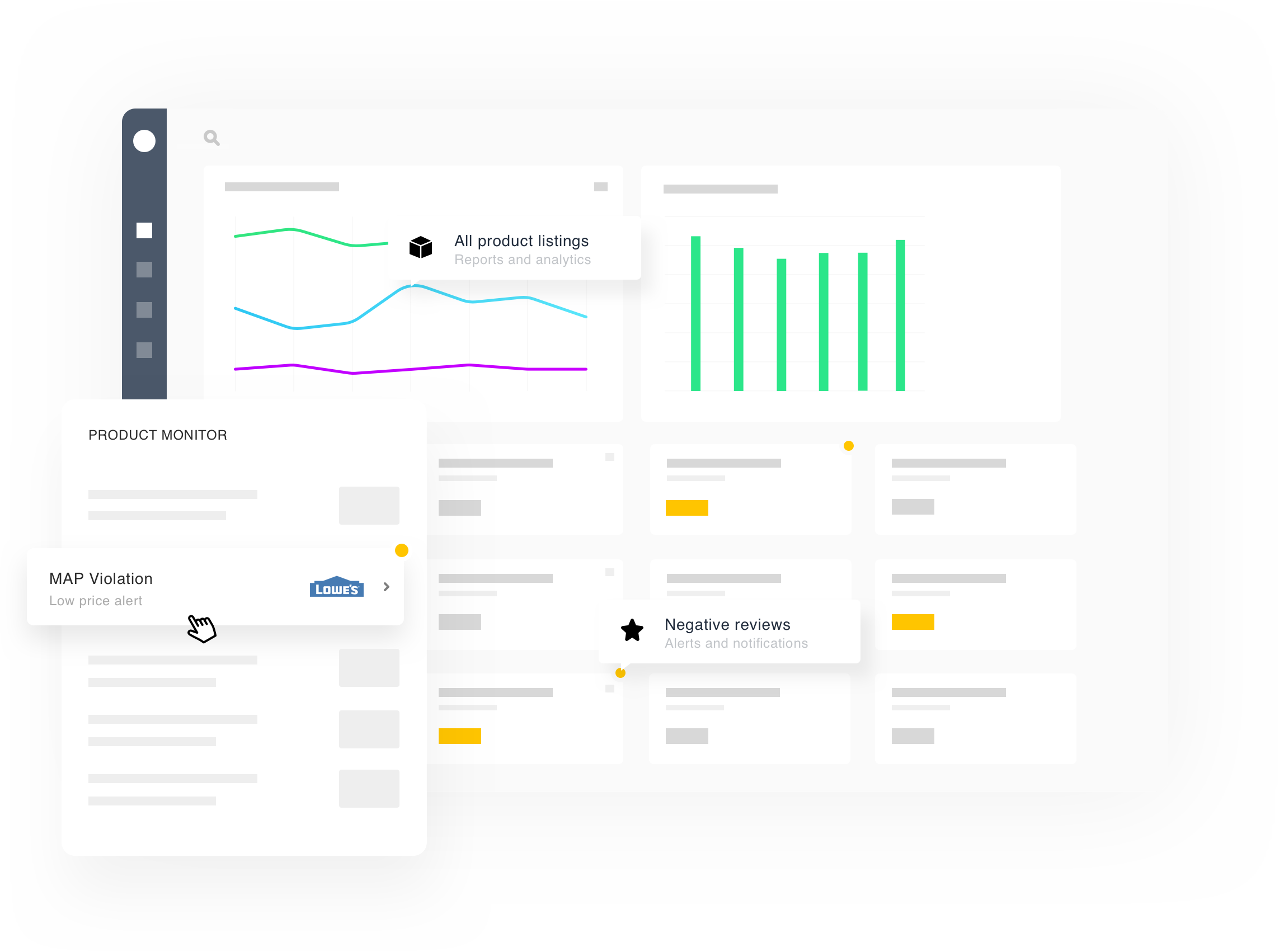 Solve all Brand problems at once!
MAP Monitoring
Identify Minimum Advertised Price violators no matter what platform.
Buy Box Intelligence
Pinpoint who owns the Buy Box and all 3P Sellers on a product page.
Unauthorized Sellers
Weed out those pesky unauthorized Sellers devaluing your Brand.
Competitive Pricing Monitoring
Know what products your Competitors sell in what categories.
Integrated with hundreds of retailers.
Disclaimer: All product, logos, and company names are trademarks™ or registered® trademarks of their respective holders. Use of them does not imply any affiliation with or endorsement by them.
MAP

Monitoring.

We identify and report on all the Sellers on Amazon, Walmart, eBay (and others) that are violating your MAP pricing agreements.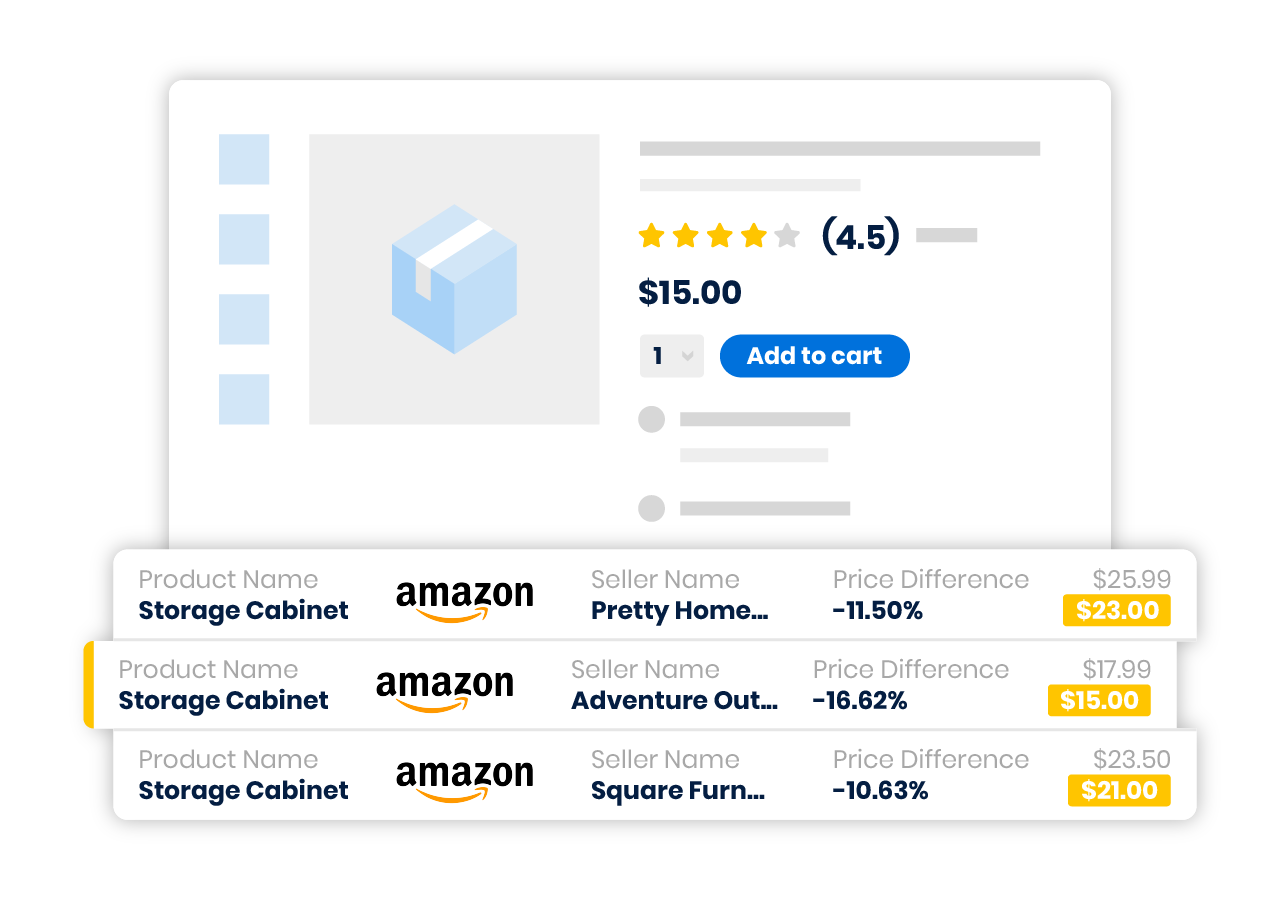 Price History
View product trends by Seller or multiple Sellers and marketplaces over time. Quickly and easily see who dropped price first.
Product Reviews
Deep-link into Amazon and build Brand equity by engaging with customers on positive and negative reviews.
Scheduled Alerts
Get notified over email with updated alerts for MAP Violations, Missing Products, or New Negative reviews.
Competitive Price Monitoring.
We help you gain market insight into how your Competitors are pricing so you can make smart decisions for your Brand.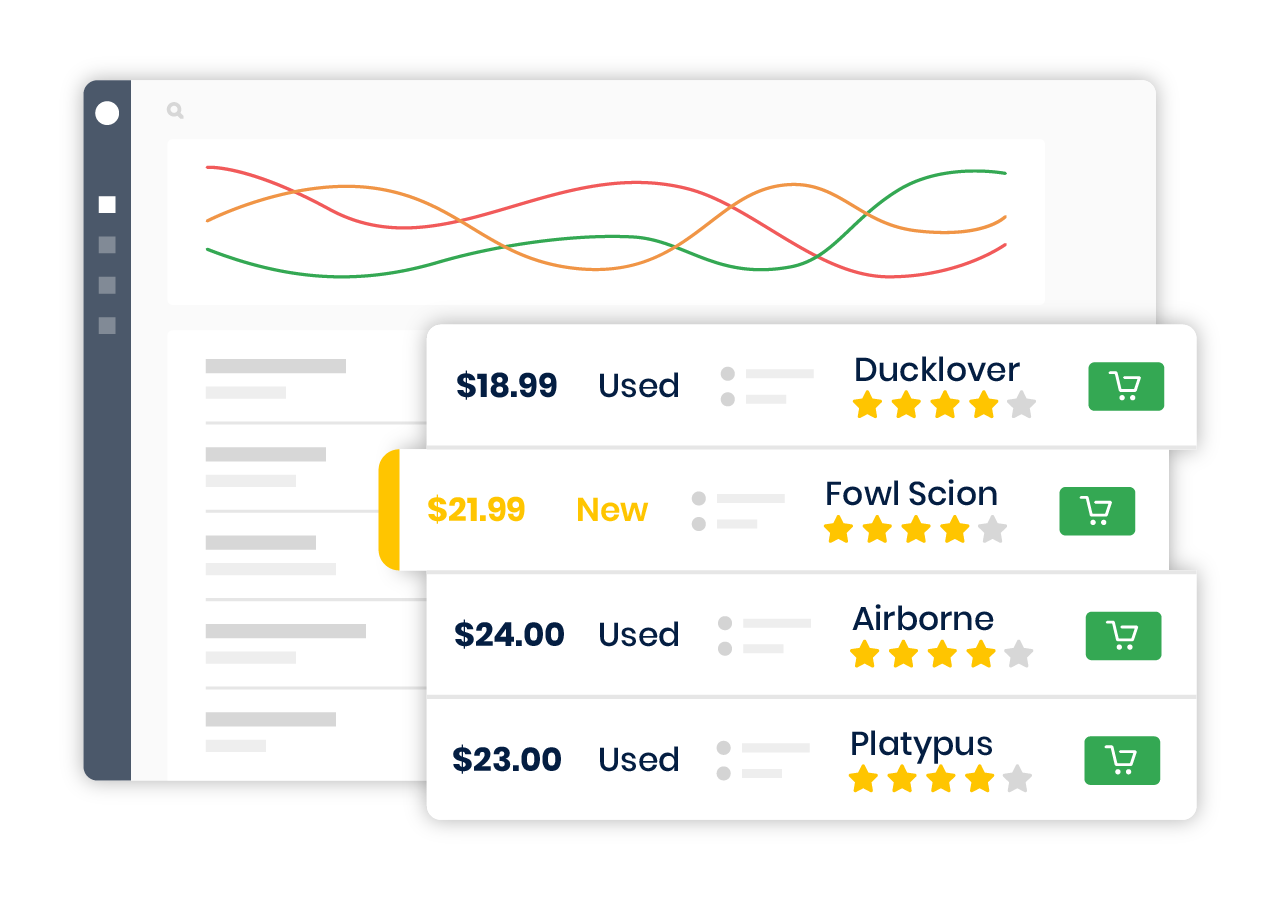 Track your Competition
We configure our software to track your competition to provide you the critical insight needed to make smart pricing decisions.
Omni-Channel Visibility
No matter where your competition is selling: Amazon, Walmart, Google, Wayfair, Hayneedle, Houzz, etc., we can track them.
More than Price
Tracking your competition is more than just Pricing Intelligence. We can see their product description, images, and more.
See their Reviews
Make smarter, more informed decisions by tracking what consumers are saying about your competition.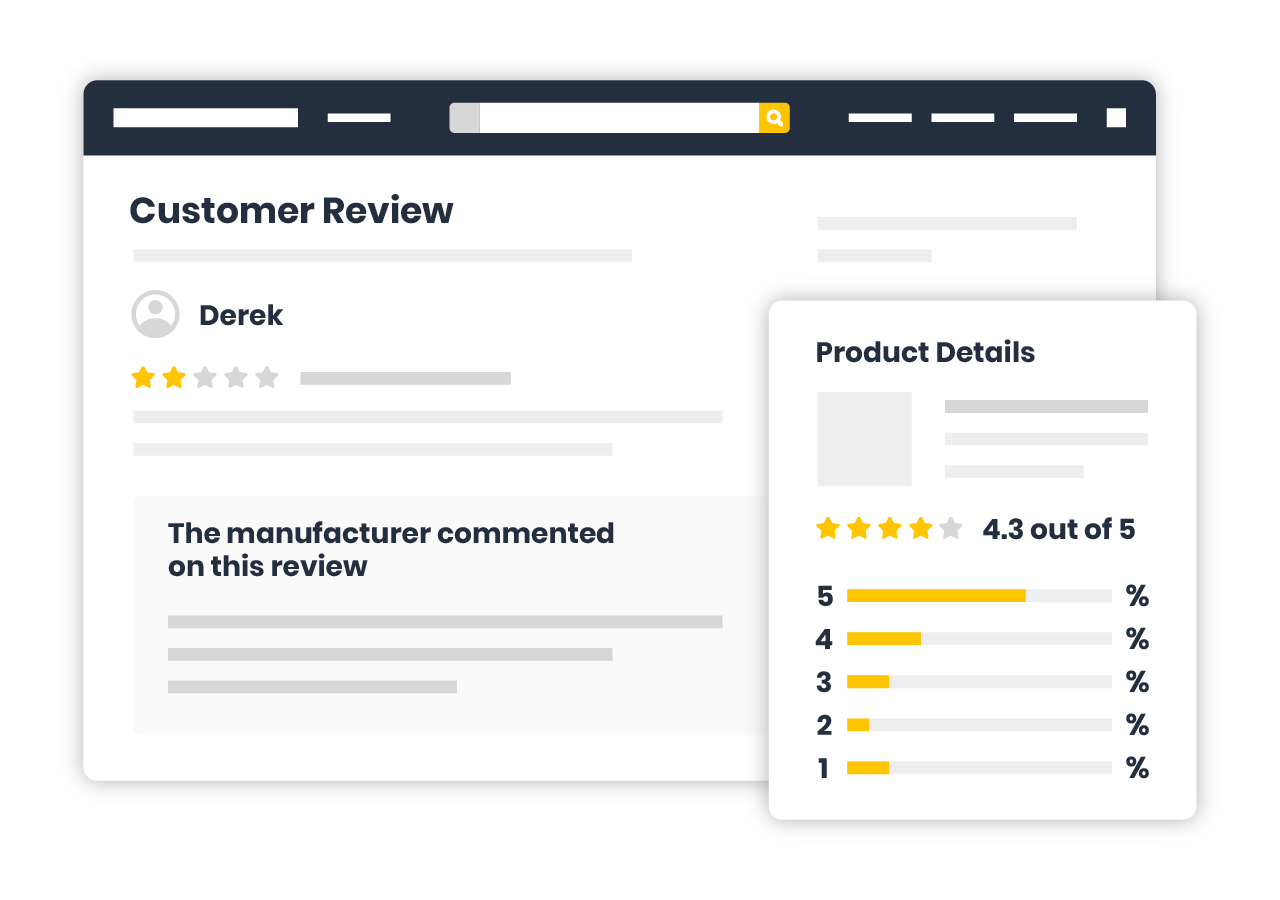 Product Review
Monitoring.
FrigginYeah!'s product review monitoring software provides timely monitoring of your Brand's Reviews on Amazon, Walmart, Wayfair, and 200+ different retail channels we are configured for. Our platform offers complete review monitoring of all your Products. There are configurable alerts to get negative review summaries delivered right to your inbox, or you can review, sort, and filter your product reviews in our dashboard.
Full review tracking
Get the full content of the review that was left on your product. Know who said what, where.
Deep-link into Amazon
Stop spending time hunting around Amazon for your new negative reviews. Deep link directly into the Review Detail Page.
Email Alerts
It is one thing to know what someone says, and it's another thing altogether to be able to quickly respond back.
FrigginYeah!
in Numbers
Retailers & marketplaces integrated with!
MAP violations identified and stopped!
What people are saying
about FrigginYeah!
This software allows us to get insight into our lead-base ahead of our competitors. It's a great tool, and the ROI is worth the money we've invested in the software.
We were on our third MAP Crawler when we contacted FrigginYeah. Long Delays, Blocked Websites, and Bad Data kept us looking. FrigginYeah has helped us more than any other MAP service in protecting our brand.
The product gives you value for your money. The information is clearly displayed and ACCURATE. Customer service was very responsive to any issues that came up and reacted very quickly.
This software allows our sales team to review every day pricing from our authorized retailers in order to better provide a fair but competitive field for our brand and products. The ease of use of the interface for us has definitely been a highlight. At most I spend 5 minutes training a coworker on the system, and if they have any questions the customer support team provides answers promptly.
1
Tell us about your products.