Custom
Tailored Solution
Not doing MAP? No problem! Product Tracking, Digital Shelf Analysis, Reional Market Awareness, we can do it all...
Already integrated with hundreds of retailers.
Disclaimer: All product, logos, and company names are trademarks™ or registered® trademarks of their respective holders. Use of them does not imply any affiliation with or endorsement by them.
PREMIUM SERVICE
Your own price
monitoring app
Not all Brands do (Minimum Advertised Price) MAP and not all MAP requirements fit neatly into a pre-built product. That is where our custom development comes into play. Product Monitoring is the core of MAP and we leverage that to design and build
Effortless Integration
Custom Scraping
Your interface, our backend
We were on our third MAP Crawler when we contacted FrigginYeah. Long Delays, Blocked Websites, and Bad Data kept us looking. FrigginYeah's PricingIQ has helped us more than any other MAP service in protecting our brand.
Claude B.
Effortless integration
No matter the Branch you can apply for FrigginYeah Veteran Scholarship because we beleave that everyone who, something here.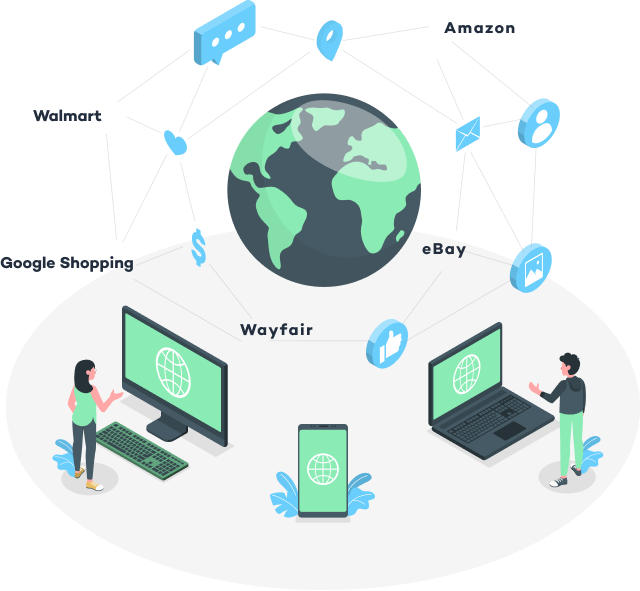 Track your Competition
We configure our software to track your competition to provide you the critical insight needed to make smart pricing decisions.
Omni-Channel Visibility
No matter where your compeition is selling, Amazon, Walmart, Google, Wayfair, Hayneedle, Houzz, etc we can track them.
More than Price
Tracking your competition is more than just Pricing Intelligence. We can see their product description, images, and more .
See their Reviews
Make smarter, more informed, decisions by tracking what consumers are saying about your competition.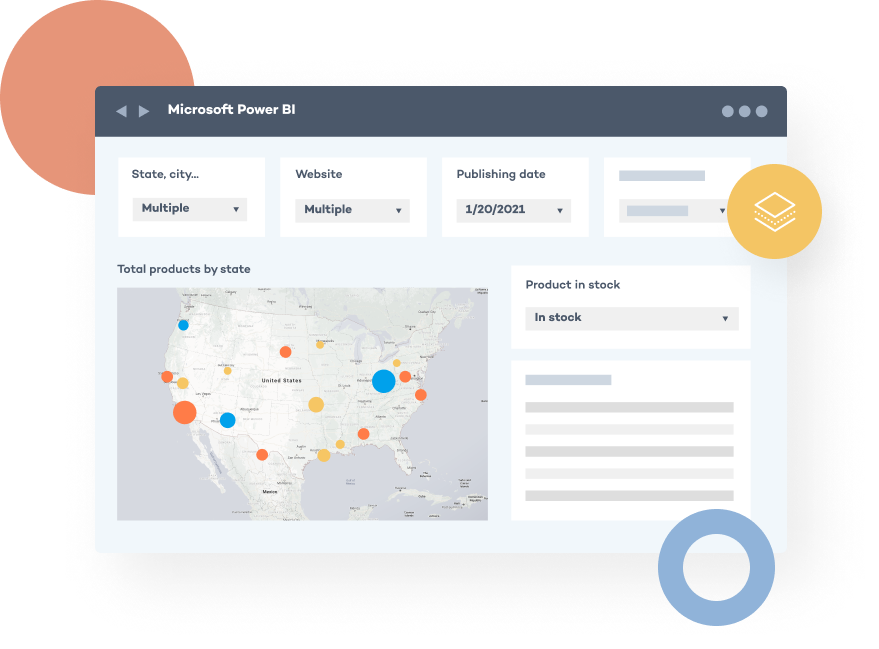 Custom Scraping
One of our biggest differentiators is our ability to acquire retail product data. We have yet to find a website we cannot scrape.
Your interface, our backend
No matter the Branch you can apply for FrigginYeah Veteran Scholarship because we beleave that everyone who, something here.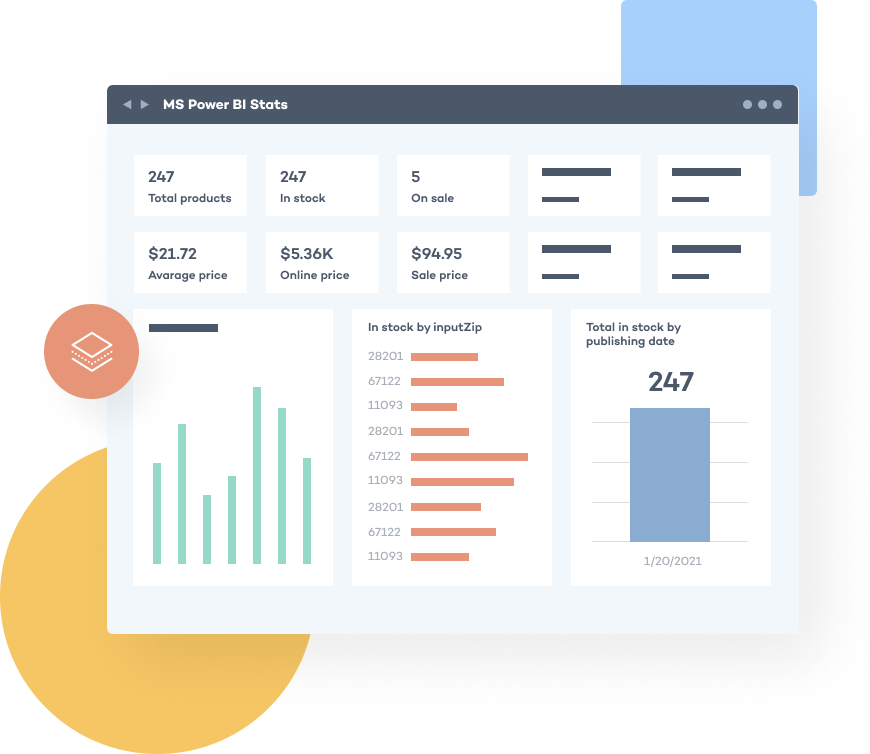 Benchmark your products
Overlay your products with your competitors and benchmark and optimize your pricing for your product catalog to stay competitve.
Pinpoint Unique Content
A+ Content, Bullet Points, Images, Product Specifications, Product Descriptions, Warranty Information, you name it we can get it.
Global product view
We already monitor 100's of websites for our partnered Brands. Chances are there is a good amount of overlap to whatever websites you would like to monitor.
Don't want a UI?
KISS, Keep It Simple Stupid. We are down with that. Custom reports of currated data delivered straight to your email.