care for people
Veteran's Scholarship
$1000
Spring and Fail Semester
Fall Semester
Deadline August 4,2021
Spring Semester
Deadline December 8,2021
FrigginYeah! believes that our Service Men and Women, regardless of Branch, deserve our thanks and gratitude for their selfless service. While no one person can do it all, we hope that our scholarship will help Veterans in further bettering themselves!
All Branches, All Veterans!
No matter the Branch you can apply for FrigginYeah Veteran Scholarship.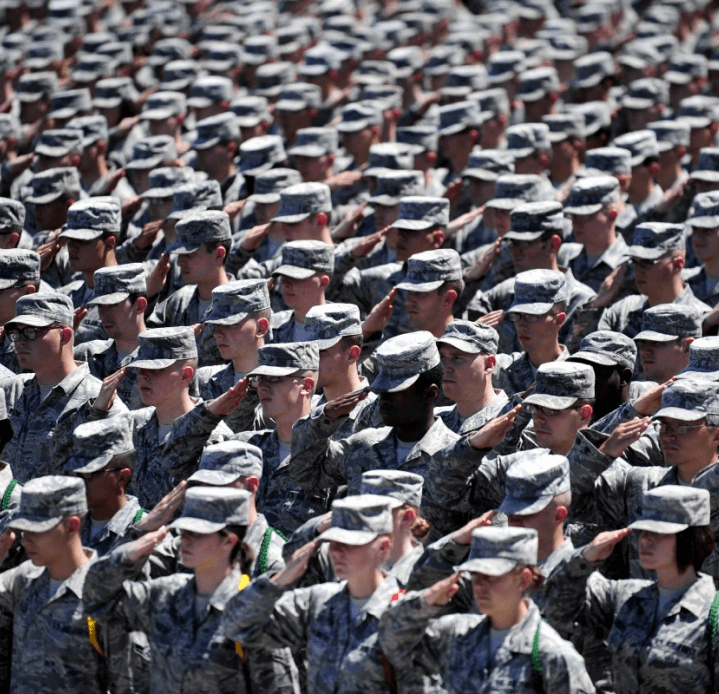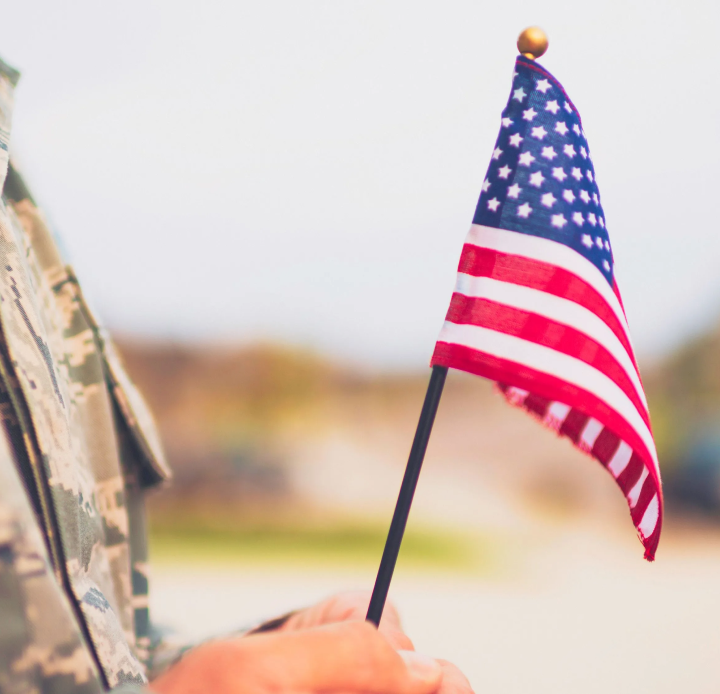 $1,000 for Spring and Fall semester
We have allotted a $1,000 scholarship to at least one qualifying applicant per Spring and Fall Semester.
To help those who protected us
No matter the Branch you can apply for FrigginYeah Veteran Scholarship because we beleave that everyone who, something here.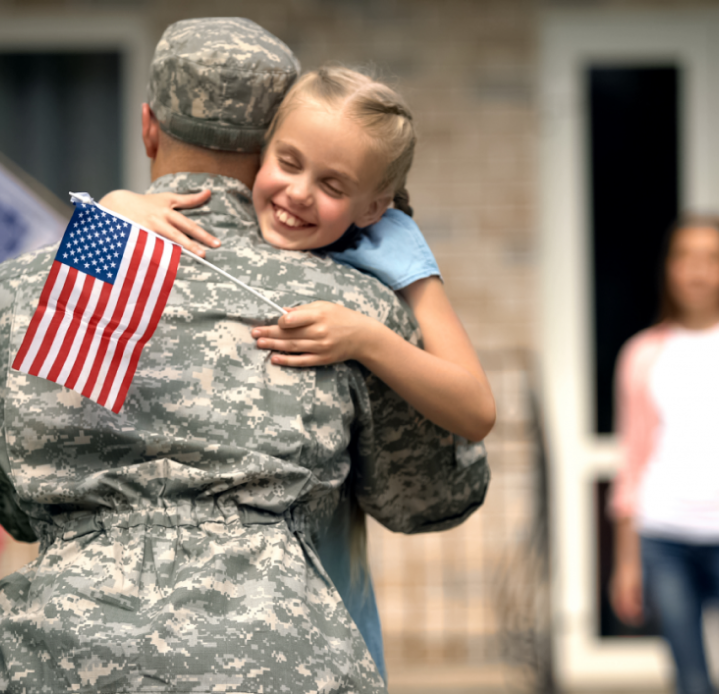 How to apply?
To qualify for the FrigginYea! Veteran Scholarship, you will need to submit a 500+ word essay on how you could use web-scraped data to power a new product, make an existing product better, or provide new or improved analysis of any market, product, or service. If you are doing the latter, creating visual aids will go a long way in demonstrating how you would propose to derive meaning from the web data.
This Quora link should help provide you with a wealth of use-cases to help fuel those creative thoughts: https://www.quora.com/
Your 500+ word essay

Requirements
1

Eligibility requirements

Must be a United States Veteran or a Gold Star Family Member.

Any Branch (Yes–even you, Coast Guard!).

Must agree to FrigginYeah Scholarship Terms.
2

Required materials

A copy of your Honorable Discharge or a memorandum from your commander certifying current service.

Acceptance letter or letter stating current status from a accredited school.

A resume detailing your military experience, duty stations, and awards.
3

Scholarship terms

FrigginYeah! will use the personal information you provide for the sole purpose of evaluating your scholarship application. It will not be shared, sold or otherwise made available to any individual, corporation or organization. Disclosure is voluntary. However, failure to provide information could preclude your consideration for this scholarship.

FrigginYeah reserves full, unrestricted, and irrevocable rights to publish, post, or use your submitted essay in the course of its day-to-day business activities.
Who are we?
FrigginYeah!, a web scraping services company, specializes in building custom web scraping solutions for a myriad of use-cases. Our customers have either used web-scraped data to power their product applications – think aggregators like Kayak or Trivago (requisite disclosure: these folks are not our customers) – or they have used our data to provide (internal or published) market analysis. On top of all that, we have also used our knowledge in web scraping to build our own product fueled by web data from retail websites. Our product, helps Brands understand how Retailers are pricing their products (Minimum Advertised Price monitoring [MAP Monitoring] through price monitoring leveraging web scraping) and understand their competitive market (think: Competitive Price Intelligence) –- and we do this across hundreds of websites.