Every problem is a gift—without problems we would not grow."
– Anthony Robbins
FrigginYeah! is based in sunny Southern California with our home office in Manhattan Beach, California.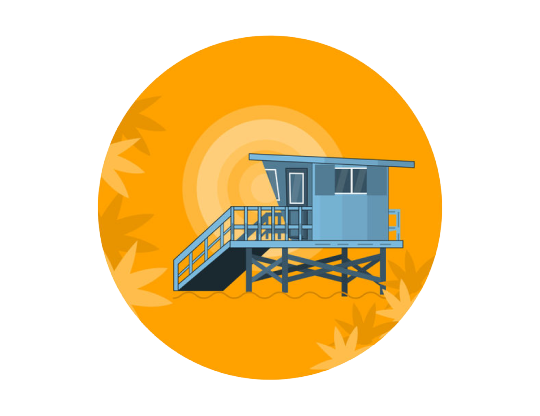 The Culture.
East coast work ethic with a West coast ease of doing business. We aim to help Brands so much so that they want to yell "FrigginYeah!" when they finally get access to clean, reliable, and actionable eCommerce product data.
The Vision.
We started with one goal: to do price monitoring better than anyone else in the business... for Brands! While we are the best in price monitoring, doing it for Brands really helps set us apart. So every development step we take, we do so in the effort to improve a Brand's use of our services.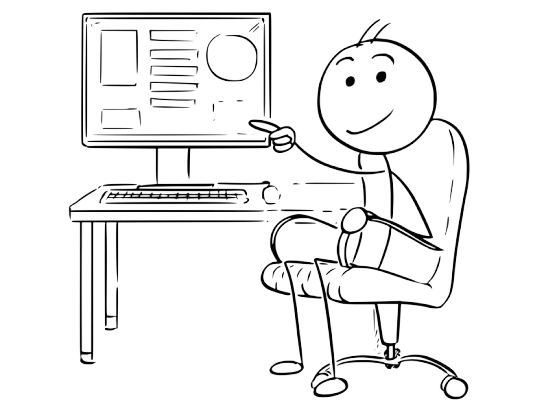 The Team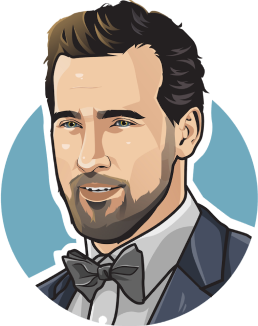 Tom Williams
Tom founded FrigginYeah! with the original vision of building a premier level Data-as-a-Service platform. Since that time, we have pivoted direction based on market demands and have become aligned with Brands and the eCommerce market. But the core mission is still the same in that we are constantly striving to build a Crazy-Good eCommerce Product Monitoring platform. Before founding FrigginYeah!, Tom was the COO and VP of Sales of Connotate, a web data extraction platform, and before that, the VP of Ops at another web data extraction platform company: Fetch Technologies (acquired by Connotate). Getting access to web data has been in his blood for 8 years. He has helped build some of the most complex web automation solutions out there for Background Search, Financial Services, and a Host of VC-backed orgs.
Hobbies: Face painting, Triathlon Training (not racing so much), Camping, Reading, Hiking around the Rockies, and enjoying good food.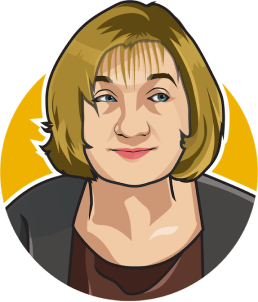 Jennifer Beach
Jennifer joined FrigginYeah! as the Head of Ops. In this role, she is responsible for the day-to-day workings of the FY platform. Before FrigginYeah!, Jennifer was the Director of Operations at Connotate, and going way back, she was a Jill-of-all-trades at Fetch Technologies, the aforementioned web data extraction company, from roughly 2000 to 2011. That's about 20 years spent wrangling data from the web, so there is no better person to lead the charge in ensuring our customers get the high-quality data they expect.
Hobbies: Reading, Bike Riding, Furry Friends, Bird Ogling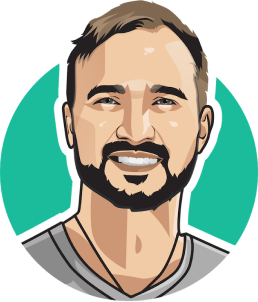 John Seyfert
John is a one of our Developers at FrigginYeah! and resident world traveler. He comes to FrigginYeah! with a very similar background and was a developer at Connotate and Fetch. Now John is responsible for helping keep our web integrations in ship shape. He also helps out our UI team, developing modules for our dashboard application that our SaaS customers are so familiar with.
Hobbies: Traveling, Camping, Fishing, Yoga, Coding, Showering as infrequently as life permits.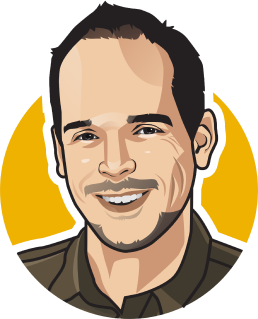 Jake Roach
Jake joined FY as an Account Manager and Customer Support specialist. He spent ten years working at Fetch and Connotate as a Senior Client Engineer and was largely responsible for managing their Pre-Employment Screening and Background Search SaaS projects, while working directly with customers on a daily basis to manage their experience. Jake joins us to help provide our customers with world-class account management and customer support. Jake is also a professional photographer and a musician who performs regularly in the Los Angeles area.
Hobbies: Photography, Playing Live Music, Travel Adventures, Cardinals Baseball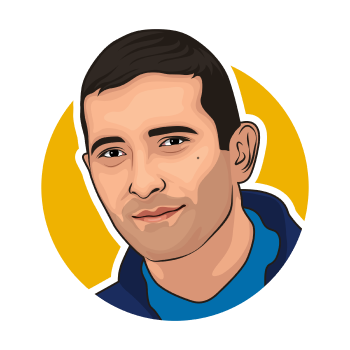 Harutyun Gyulasaryan
Harutyun is a full-stack developer with 7 years cross-platform development experience. He is skilled at multiple web programming languages, tools and technologies. As an experienced developer, Harutyun enjoys ensuring the clarity and quality of the code. Having an educational background in physics endows him with algorithmic thinking and helps him give creative, simple and modern solutions to challenging problems.
Hobbies: Mountaineering, skiing, football