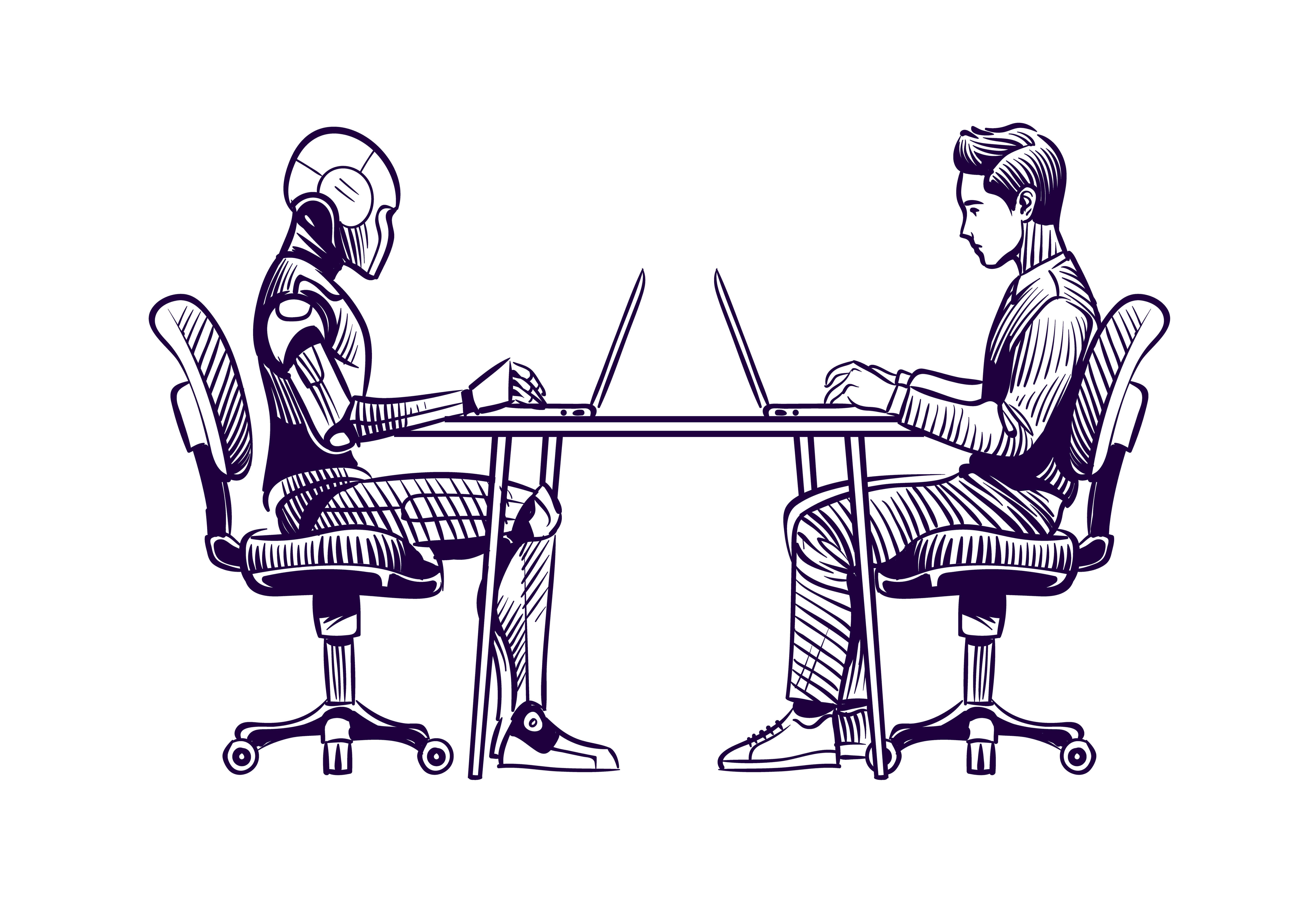 How to Monitor MAP on Amazon
January 13th 2023, 1:54:08 pm
Back to Blog
Monitoring Minimum Advertised Price (MAP) on Amazon is a must for businesses looking to protect their brand and pricing strategy. MAP is the lowest price at which a manufacturer or distributor allows a product to be advertised. By enforcing a MAP policy, businesses can ensure that their products are being advertised at fair and competitive prices, which helps to protect the integrity of their brand, fight price erosion, and reduce overall channel conflict.
There are three main ways to monitor MAP on Amazon: manual monitoring, automated monitoring with a web scraping tool, and using a MAP monitoring service. In this blog post, we will lightly explore each of these methods in more detail and discuss the pros and cons of each.
Manual Monitoring
Manual monitoring of MAP on Amazon involves manually searching for and checking the prices of your products on the platform. This can be done by manually searching for your products on Amazon and checking the prices against your established MAP policy.
The main advantage of manual monitoring is that it gives you complete control over the process. However, it also has several disadvantages. Firstly, it can be time-consuming, especially if you have a large number of products or if you have a lot of 3P sellers on Amazon. Secondly, it can be difficult to keep track of all the prices and is prone to human error, even more so if you have a lot of products or if prices change frequently. Finally, it can be quite difficult to detect when a price changes. A lot of savvy, albeit unscrupulous sellers, will make the conscious decision to violate your MAP policy after hours therefore negating your ability to catch them in the act. This in turn will cause other sellers who use automated repricing solutions to drop and thus begins the cycle of "...we didn't drop price first…".
Automated Monitoring with a Web Scraping Tool
Automated monitoring of MAP on Amazon with a web scraping tool involves using scraping software (on-premise or a SaaS solution) to automate the process of searching (list pages) and checking prices (on product detail pages, if the tool or proxy it uses is worth its weight in salt).. There are several software options available that can automatically check prices on Amazon.
The main advantage of price monitoring with a web scraping tool is it can be cheaper to build and maintain (we will get into Total Cost of Ownership in another blog post) than using a service and it can scale better than undertaking price monitoring manually. However, it also has disadvantages. Firstly, it can initially be time consuming to configure and setup. The setup requires you to manage the web scraping process/team/platform, sometimes even build the web scrapers, as well as manage your products and the ASINs (Amazon Standard Identification Number) for each product. Secondly, you will then need to monitor the scraping performance as well as review the data for accuracy before you ever begin to start your MAP compliance process with your resellers. Secondly, it may not be able to detect all violations, this occurs when you have not set up the software correctly (junk in / junk out) or if the tool you are using is being blocked by Amazon. Finally, it may not track prices for new listings that appear on Amazon with different ASINs if you have not configured a proper lookup process to feed the detail page process.
Using a MAP Monitoring Service
Using a service for Amazon MAP monitoring involves outsourcing the process to a third-party company, like us here at FrigginYeah. Of course there are several companies that offer MAP monitoring services beyond us and those services can include monitoring, alerts, and reporting. All these services are not created equal. Some are super expensive and offer other services beyond just MAP monitoring / Price Monitoring which may get confusing and expensive (that's their goal). While others can be dirt cheap but fall down with scale, be it the number of products or number of websites you are looking to monitor.
The main advantage of using a service is that it can save time and make it easier to keep track of prices. Additionally, a service is responsible for the full lifecycle of your MAP monitoring project. So if a website changes, or fields a new blocking solution, it's on the service to rebuild the code to accommodate these changes. If you are currently being charged for maintenance + a subscription we should talk! The main disadvantage is the cost of service, which can seem higher than that of a web scraping tool, or manually monitoring. However here at FrigginYeah our Amazon MAP monitoring software is an industry leader in providing quality, accurate, and on-time price monitoring for an economical price.
In conclusion, monitoring MAP on Amazon is essential for businesses looking to protect their brand and pricing strategy. There are several methods available, including manual monitoring, automated monitoring with a web scraping tool, and using a MAP monitoring service. Each method has its own advantages and disadvantages, and businesses should consider their specific needs and resources before choosing a method. We are always happy to chat and advise what we believe is the best solution for your business. We were consultants before we built our service and always work to ensure you are getting the right solution for your business.